It's safe to say that we love Disney. Like, we really love Disney. When we're not going to the parks to try out all of their amazing food, we're recreating our favorite Disney treats at home and day-dreaming about our next Disney cruise. If you're anything like us, the same probably goes for you, which is why Delish has once again teamed up with Disney to reissue our fan-favorite, special-edition magazine full of Disney recipes.


Now available on newsstands for the first time ever, as well as Amazon, Delish Loves Disney features recipes curated by our editors for our fellow Disney fans. In its glossy pages, you'll find over 50 recipes from Disney parks and resorts worldwide—including some never-before-published recipes now being released for the first time. Think Disney classics like Tonga Toast, Totchos, the Monte Cristo Sandwich, the Kitchen Sink Sundae, and so much more.

Along with the easy-to-follow recipes, the magazine features stories from our editors about their favorite Disney park memories and behind-the-scenes profiles of the Disney chefs who make culinary magic every day. If you love Disney like we do, look for Delish Loves Disney at your local newsstand, or add it to your cart on Amazon.
Can't get enough about Disney food? You should head to our Disney landing page for more recipes, videos, and our top picks for the best treats at Disney parks.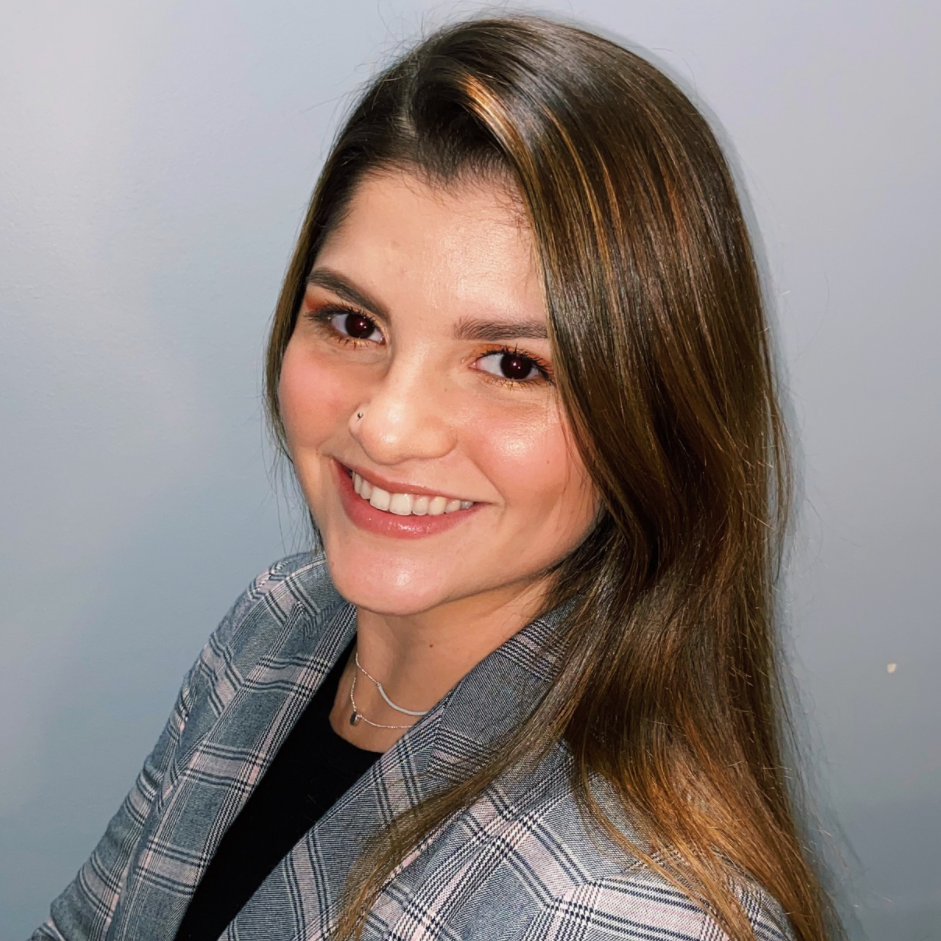 Associate Editor
Alexis Morillo is the Associate Editor at Delish.com where she covers breaking food news and viral food trends.
This content is imported from OpenWeb. You may be able to find the same content in another format, or you may be able to find more information, at their web site.