Delish editors handpick every product we feature. We may earn commission from the links on this page.
6 Best Wine Glasses For Every Type, According To Winc's Wine Director
New! You can now save recipes. It's free!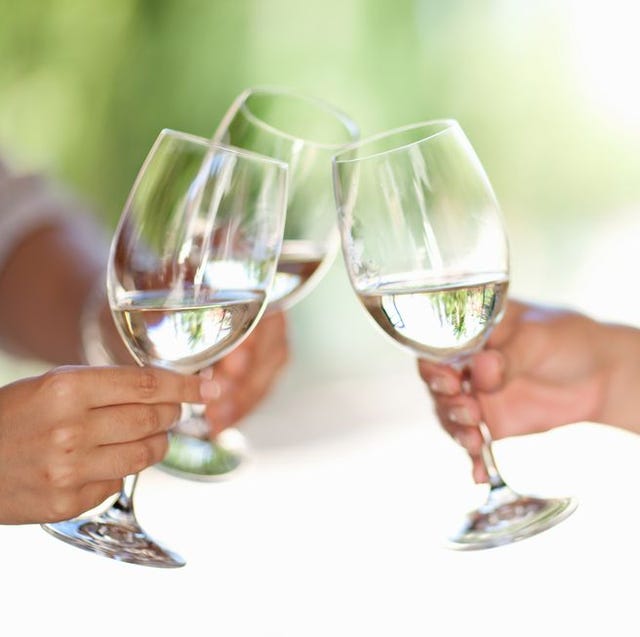 Image Source/Zero Creatives
Getty Images
There are people who care deeply about proper wine glassware (cough, Dorit, cough) and those who care simply that their glass is always full. At Delish, we've soaked grapes in Prosecco and called it a day and turned Chardonnay into Jell-O shots; in other words, most of the team falls strictly in the DGAF camp.
So we tapped Brooke Matthias, wine director at digital wine club Winc, to set us straight on details like bigger wines deserve a bigger glass and stemless glasses could mess with the temperature of your booze. Keep in mind, though, that this is simply a little professional guidance. "We believe that the wine you choose to drink (and the glass you choose to enjoy it in) is ultimately a matter of personal preference," Brooke admits. Mmmk, Brooke, you can sit with us.